Hi guys. In the new promos I noticed a few things that lead me to the conclusion that Lucifer will possess Castiel/Jimmy.
Dean said "We're gunna save Cas, we're gunna ice the devil, and we're gunna shank the darkness". This means Cas will need saving and Lucifer will be free.
Castiel was all feeling up Rowena in the promo.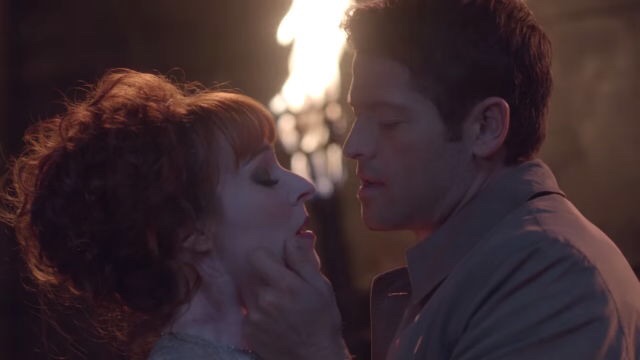 Remember who Rowena was crushing on in the last episode? Lucifer.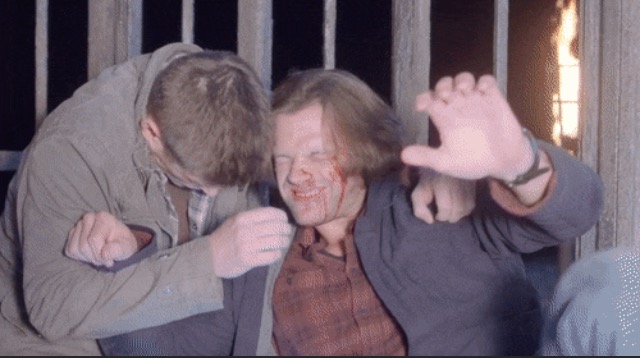 shows Sam and Dean looking at a blinding white light in the cage.
I think this is enough to say that Lucifer will use Castiel as a host...
Community content is available under
CC-BY-SA
unless otherwise noted.